Пpодаём базы данных по чёpным/цветным металлам
| | |
| --- | --- |
| Ourmetals.ru: О компании ›› Почему мы? | |
---
---
Global reach - OurMetals.com is a global resource dedicated to metals, mining and minerals industry, which allows its members to find buyers and suppliers of required products & services with ease.
Target audience - Our members cover all business type companies including Trading companies, Service providers, Producers, Manufactures, End users, Distributors/Wholesalers, Agents and others.
Industry information - We provide the latest information on the industry through news feeds, price feeds, classifieds, events' calendar, market reports, research, resources and reviews.
Discounted prices - We are dedicated to ensuring that our members always get the best price and value for money. We offer discounts on reports, databases, books and international events.
Cost efficiency - Our service is free! We constantly promote and develop OurMetals.com, which means that visibility and exposure of your company and your trade leads will constantly grow as well.
Knowledge and experience - Our team consists of professionals from metals industry background involved in trading, logistics, news & media, market research. We have the right skills for success.
Long term partnership - OurMetals.com aims to build a long term relationship with its members and clients and to help them develop their business further and get their return on investment.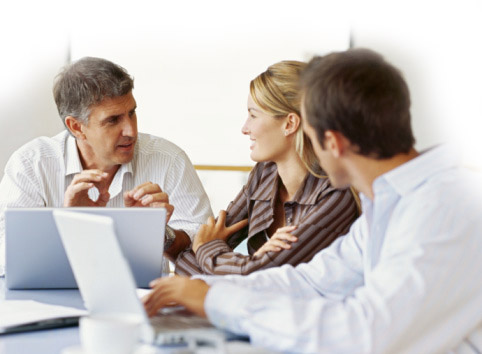 | | |
| --- | --- |
| | Вы хотите связаться с пеpсоналом высшего звена? Подпишитесь на www.ourmetals.com/register. Это бесплатно и занимает всего 2 минуты. |
Реклама